About Us
Fueling Your Workday with Delicious and Convenient Office Catering
Welcome to our family-owned coffee shop and breakfast place, where we offer a delicious and convenient option for office catering. Our menu is designed to satisfy a variety of tastes and preferences, with options ranging from hearty breakfast sandwiches to freshly brewed coffee and tea. We understand that time is of the essence for busy professionals, which is why we offer a variety of quick and easy grab-and-go options.
We also provide catering service for larger groups. Our friendly staff is committed to providing excellent customer service, and we are always happy to accommodate special requests to ensure your satisfaction. Come and experience the convenience and quality of our family-owned business today!
Feedback
We would love to hear your feedback and improve ourselves!
Skip your name/email/phone if you want, be anonymous, any feedback is greatly appreciated.
Catering Orders
Any Order, any Size. Let us make your event or meeting a success!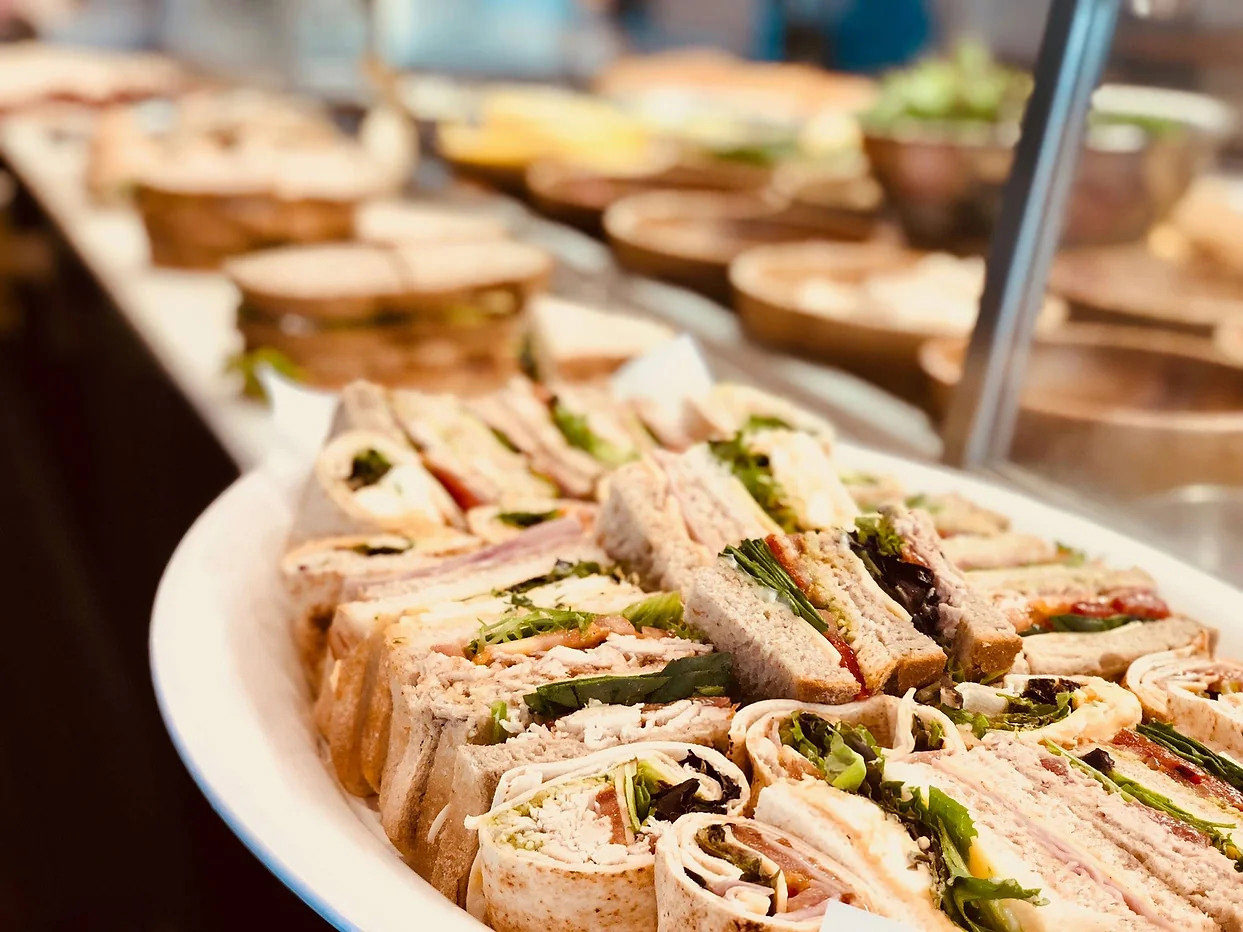 Quick Contact
If you have any question or need help, feel free to contact with our team
03 9551 0122
5 Joseph Ave., Moorabbin Airport, VIC-3194
Timings
Monday to Friday
7am - 3pm
Outdoor Area
We also have outdoor area for lunch on a sunny day.
Copyright © 2022 - 2023 Cessna Expresso Cafe. All rights reserved.